St. John the Apostle Catholic Primary School will play a vital role in promoting the intellectual, physical, social, emotional, moral and spiritual development and wellbeing of students.
The school believes the wellbeing of our students is maximised when this responsibility is shared with students, parents, carers, families, the community, business and other education providers.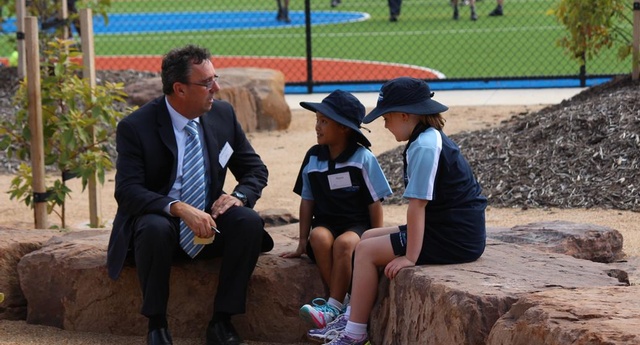 The school highlights three interconnecting conditions which should exist in creating conditions which promote student wellbeing:
Leading Wellbeing to Enhance Learning: acknowledges the critical role of school leaders in developing a wellbeing culture across the school community which draws the links between student wellbeing and improved learning outcomes.
Promoting School Community Partnerships for Learning: acknowledges the role of the school in building community and reaching out to the broader school community and beyond, to build diverse and inclusive partnerships for learning.
Creating Safe and Effective Learning Environments: focuses on the wide range of school structures, processes and procedures including curriculum teaching and learning, which contribute to the provision of a safe and effective learning environment for all.